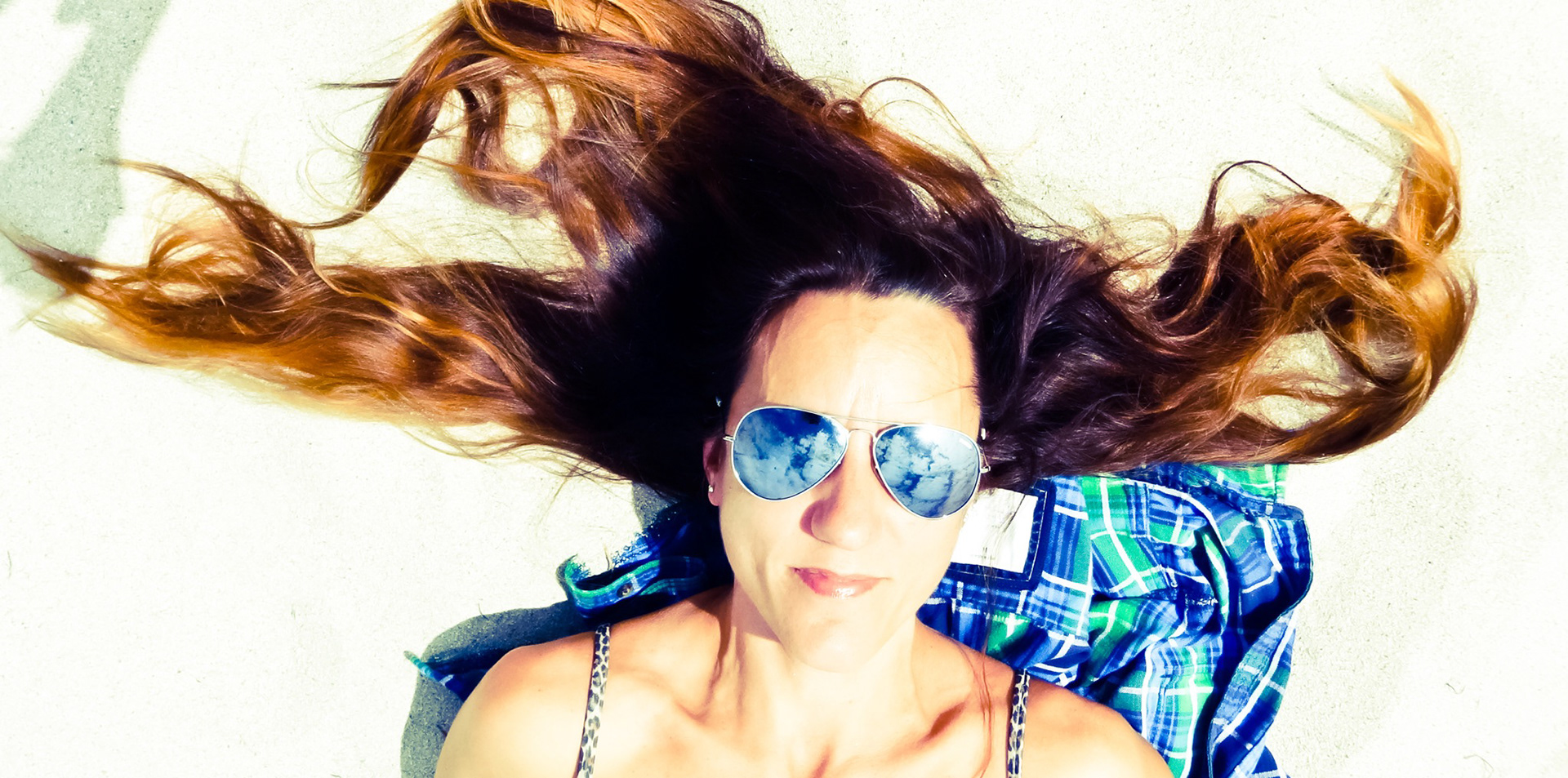 Renata is a detail-oriented graphic designer, who takes great pride in creating visually stunning projects.
Specialized in editorial design, branding and webpage/mobile layouts, she has the ability to understand complex client requirements and then come up with simple solutions. 
Born and raised in Argentina, she graduates in Universidad of Buenos Aires, where she also taught Design and Graphic Design History, and co-founded Click Design Studio, working for publishers, agencies and private/public companies.
Based in Miami since 2004, she's pouring her creativity and strong visual sense in the US market as a freelance graphic designer.